The Association of The High -Mobility Group Box 1 Gene and Its Product with Rheumatoid Arthritis in Basra Province - Iraq
Alaa Abdul -Hussein Alsaedi

Shereen Jawad Al-Ali

Saad Waheed
Keywords:
Rheumatoid arthritis, HMGB1, gene expression, qRT-PCR
Abstract
 Background: Rheumatoid arthritis (RA) is an autoimmune disease. High mobility group box 1 (HMGB1) is a nuclear protein which considered to be a biomarker in several active systemic autoimmune diseases such as RA. The study aimed to investigate HMGB1 gene and its product in RA patients in Basra.
Methods: The study included 26 patients and 10 healthy controls aged 21-53 yrs.HMGB1 gene expression was detected using qRT-PCR and the serum levels of HMGB1 and Rheumatoid factors (RF)including (IgG and IgM) of study subjects were estimated by ELISA.  
Results: The results showed that the mRNA expression levels of HMGB1was significantly higher in RA patients in compare with healthy control(4.14± 3.89 and 1, respectively). In contrast, the results showed no significant differences (p =0.72) between the mean of HMGB1 serum level in RA patients (3.55 ± 2.90 ng/ml) and healthy controls (3.79 ± 1.30 ng/ml) andHMGB1 expression showed weak positive correlation to its serum levels. The level of IgG and IgM were significantly higher in RA patients in compare with healthy controls with a strong positive correlation. Moreover, there was weakly positive correlation between serum HMGB1 level and the RF-IgG(0.11) and no correlation between serum HMGB1 levels and RF-IgM(0.009) in RA patients.
Conclusion: Rheumatoid arthritis patients have elevated levels of HMGB1 gene expression but their protein levels were normal due to the course of treatment. Furthermore, the high HMGB1 gene expression level correlates positively with IgG levels.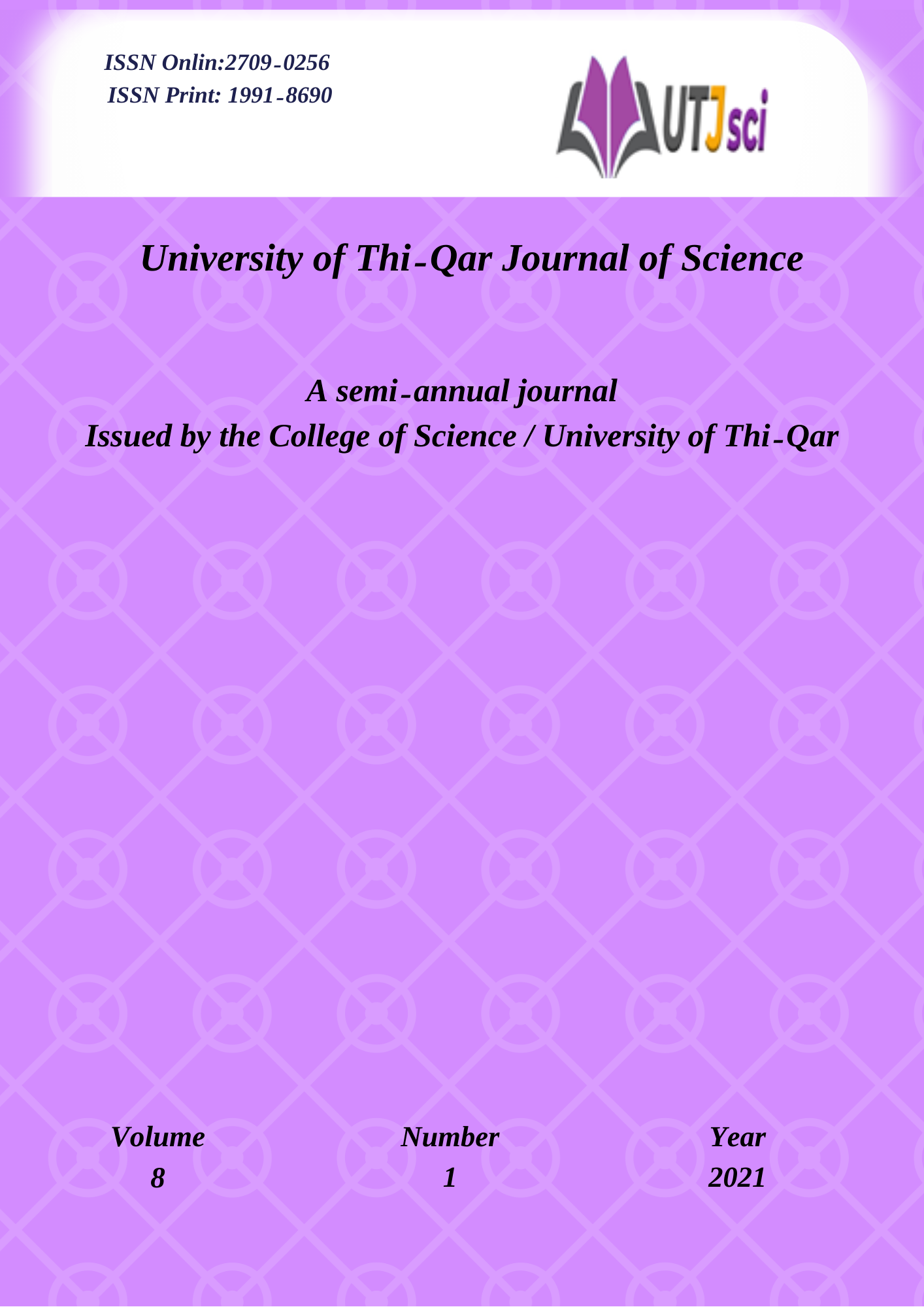 How to Cite
Alaa Abdul -Hussein Alsaedi, Shereen Jawad Al-Ali, & Saad Waheed. (2021). The Association of The High -Mobility Group Box 1 Gene and Its Product with Rheumatoid Arthritis in Basra Province - Iraq . University of Thi-Qar Journal of Science, 8(1), 107-112. Retrieved from https://jsci.utq.edu.iq/index.php/main/article/view/785